ASH-SIE Care Package
Receiving ASH/SIE award is a great honor, I am very grateful to you for considering me. The fact that my hard work has been recognized instills the confidence in me to work with best of my abilities for the interest of the patients, advancing leukemia treatment.

I feel great to collaborate with the experts of different domains in ASH and SIE, where every new idea is heard and nurtured. I hope I will maintain the same level of diligence in my work in the forth coming years.
Respectfully,
Giovanni Marconi, MD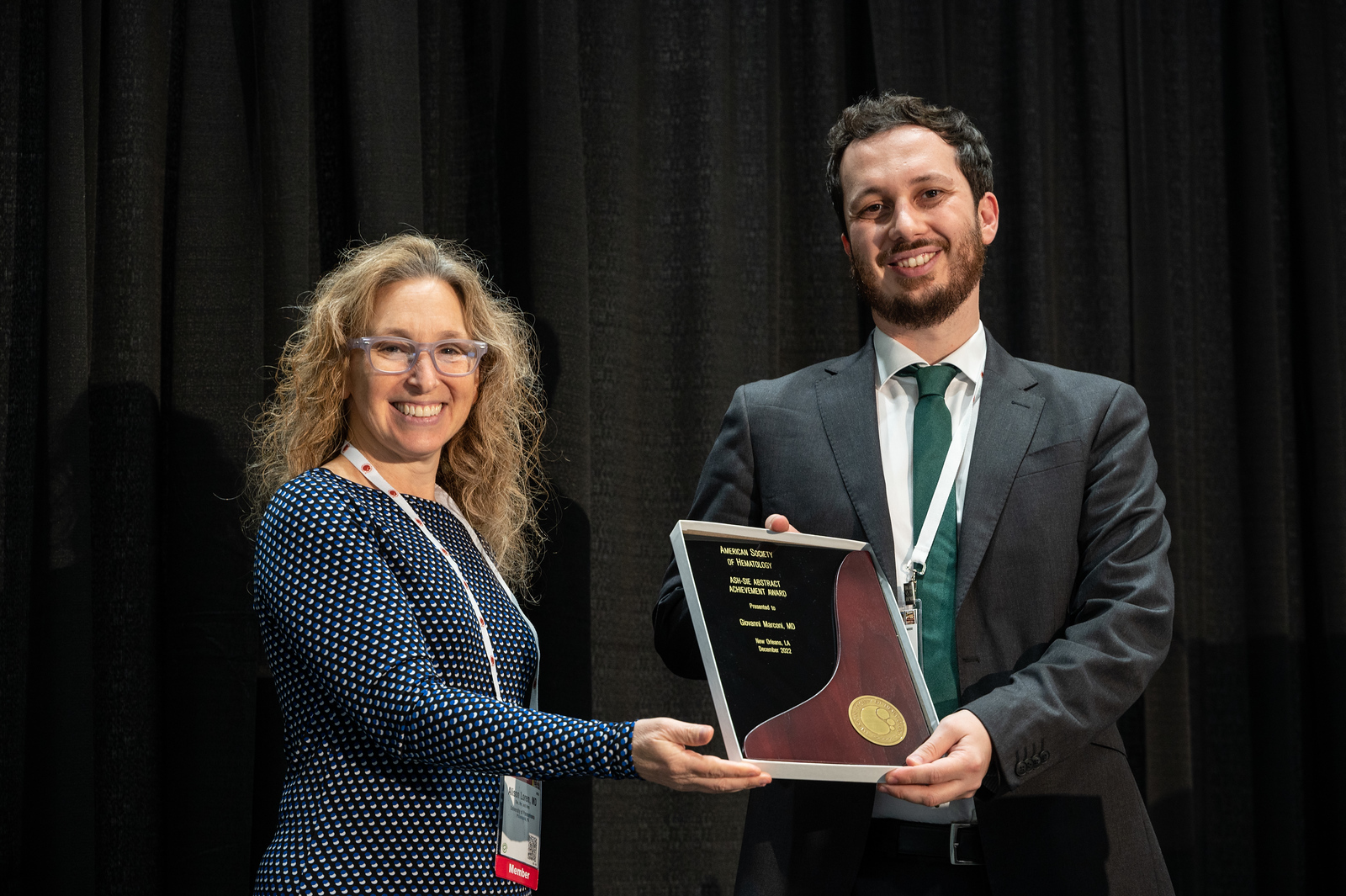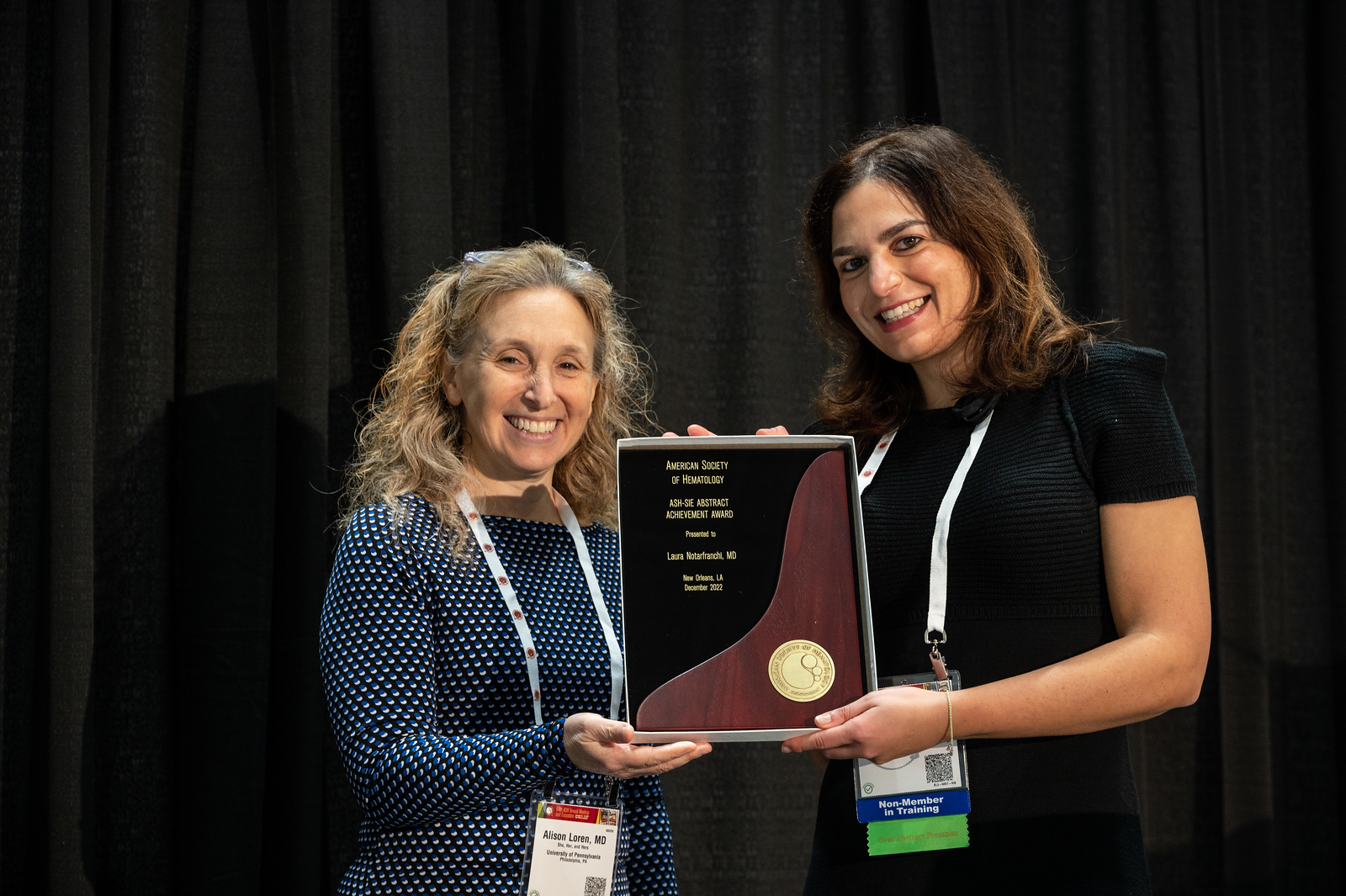 Photo by © ASH/Nick Agro 2022
Via De' Poeti 1/7
40124 Bologna
segreteriasie@ercongressi.it
Tel. 051 6390906
Cell. 051 6390906
Fax 051 4219534